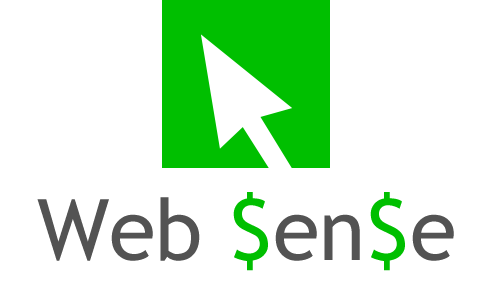 Web Sites For Telecommunications Professionals
We
Build Websites

That are Smart, Flexible, And a

Treat For The Senses.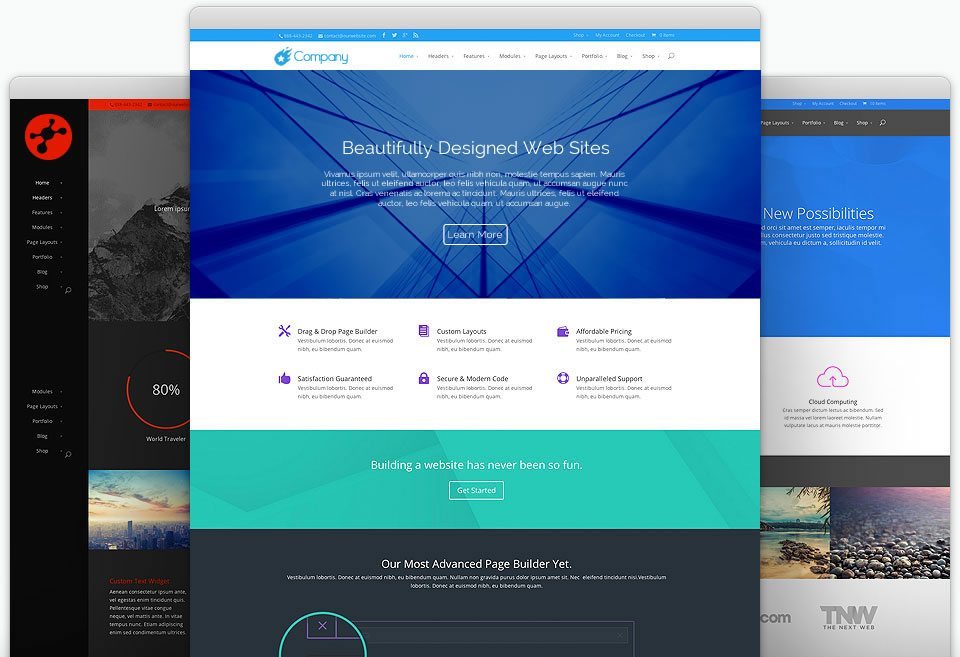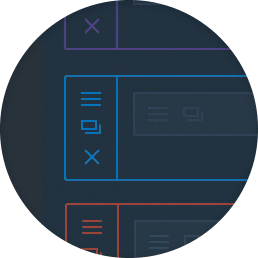 The Page Builder
The dynamic page builder allows you to build complex layouts with ease. You non longer need a single line of code to create amazing, eye catching layouts and visual effects.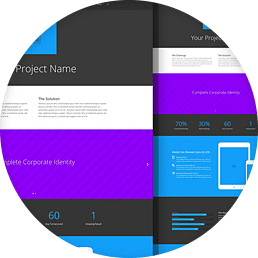 Ready Made Layouts
You get several ready made layouts to help you get started. Not sure where to start when building a new page? Try starting with a ready made layout and customize it to your liking.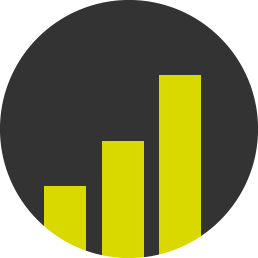 Flexible Packages
Pricing is based the amount of professional development work you need. Build your website yourself using the arsenal of tools we provide or get help from a professional. The choice is yours.
Packed with features
We give you all the latest and greatest tools to make it easy for you to manage your site and page content.
Drag & Drop Page Builder
Build complex layouts that are also mobile friendly. Plus, whenever you need to re-arrange things, all you have to do is drag… and drop.
Shopping Cart Ready
Do you need to sell products on your website? No problem… It's included.
Powered by WordPress
You get all the features of WordPress, access to thousands of free plugins. Is there really any other choice?
Mobile Friendly
Every site is responsive so pages re-configure themselves to look good on any size device. Even mobile.
Social Media Ready
All of our sites integrate effortlessly with Social Media sites like Facebook, Linked In, Twitter, and dozens more.
Ready Made Layouts Let You Build Sites Quickly
Ready made layouts really come in handy when you are on a deadline. Not only do we give you dozens of  ready made layouts that can be used to quickly create pages in minutes, you can also create, save and load your own custom layouts for future use.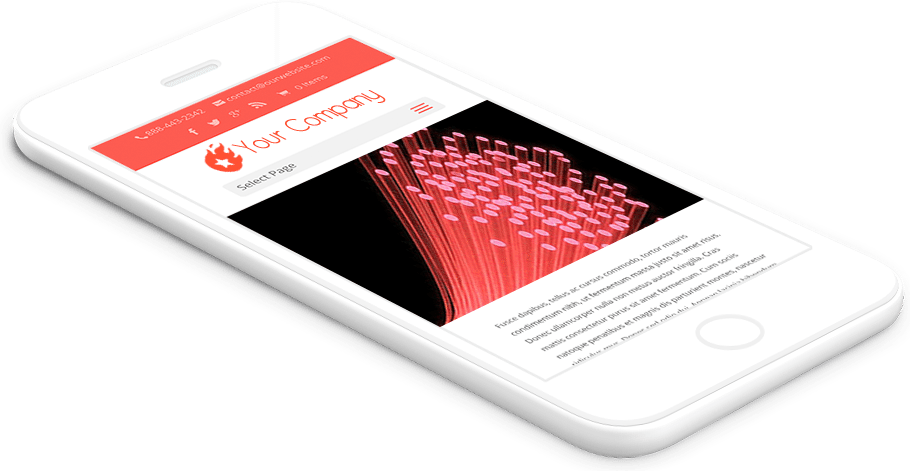 Works Great On 
Any Device
Desktops, tablets, mobile phones…. We know your customers want to view your website on whatever device they have on hand. With Web$en$e, you can make sure your site looks good and works flawlessly no mater what device they use.
Video and Parallax Backgrounds
Need we say more?
What are you waiting for?