Why Choose the SL1100?
In today's highly competitive business environment, effective and reliable communications are critical to a business's success. Therefore, it is important to invest in a unified communications solution that offers the latest productivity-enhancing IP applications and delivers increased performance throughout – that solution is NEC's SL1100 Communications System. This unique platform is the ideal solution for any small business.
Value for Money
Powerful communications with a small business price tag
Only pay for what you need, with an entirely scalable solution
Lower operational costs considerably by making smarter use of your communications
A range of remote/home office options to help lower brick and mortar costs
Easy To Use
Intuitive features that the whole team can use, without the need for training
Desktop phones, wireless handsets and applications include shortcuts that speed up working processes
Time-saving applications empower your team to become more productive
Keep Them Connected
Use your mobile phone to stay connected through your office number, from anywhere
DECT wireless communications maximizes reachability from anywhere on the premises
Built-in conferencing for business meetings reduces travel costs
Never miss importatant messages with enhanced voicemail to keep you up to date
Support for Remote and Mobile Workers
The SL Desktop Suite's Softphone is a portable telephony application, offering you system phone functionality from your laptop, from wherever you are; ideal for remote and mobile workers. With the Softphone, your workers will have the communications tools they need to work efficiently and productively, whether they're in the office or on the road.
SL1100 Digital Handset
Offers 12 or 24 line keys versions with programmable keys with LEDs, full duplex speakerphone, dual-color call indicator lamp and an energy-saving sleep mode – also available in white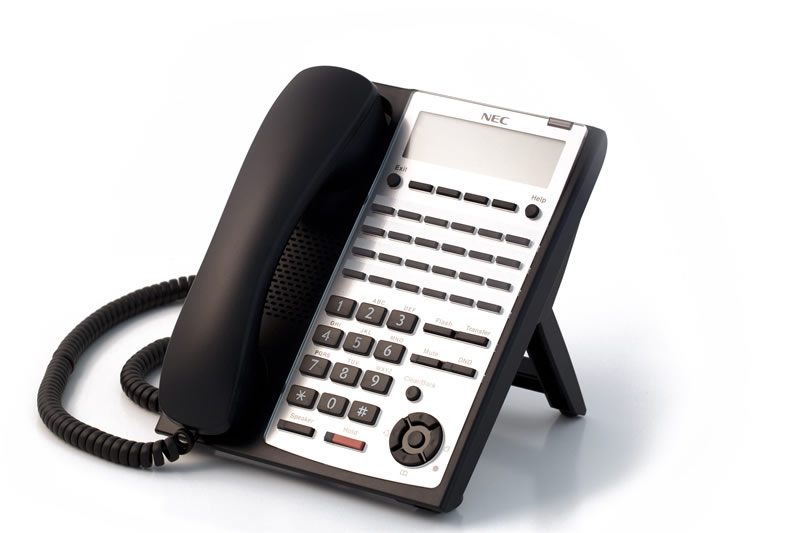 SL1100 IP Handset
Offers 24 line keys with programmable keys with LEDs, backlit keypad and display, full duplex speakerphone, dual-color call indicator lamp and remote/home office functionality– also available in white.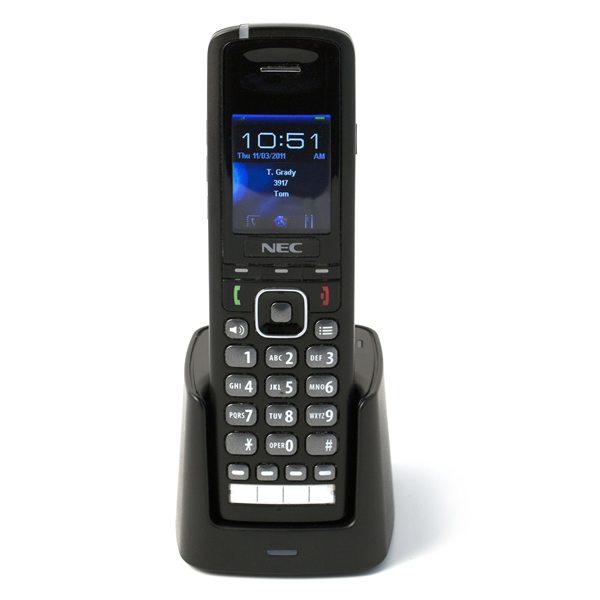 SMB Wireless IP DECT Multiline Handset
Offers true on-site mobility with 4 programmable keys, 3 dedicated soft keys (Hold/Transfer/ Conf.), brilliant color display with graphical user interface, wideband two-way speakerphone, caller ID and a silent vibrator mode.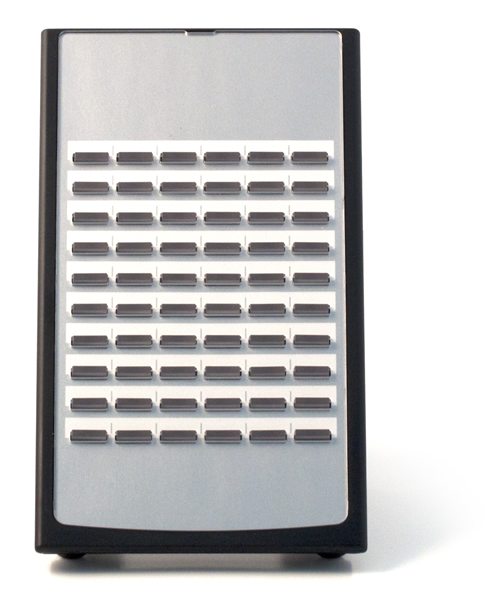 DSS Console
Provides 60 programmable keys with LEDs and is ideal for receptionists
10 Business Benefits of the SL1100
Lowers your costs
Powerful communications for a small business budget
Increases your productivity
Sophisticated solution, simple to use
Excellent remote/home office capabilities
Office level functionality from your your remote/home office
Future-proofs your business
Value for your money and tailored to your needs
Improves customer service
A solution to help you be more responsive and effortlessly boost your customer's experience
Keeps up-to-date effortlessly
Never miss a thing with easy access to key information
Stay connected from anywhere on site
DECT wireless handsets keep you in touch with colleagues and customers
Tracks your team's call activity
System features and applications to make management easier
Remain reachable on the road
Carry your office number with you using Mobile Extension
Reach crucial business decisions faster
Built-in Conference Bridge provides convenient options for meetings