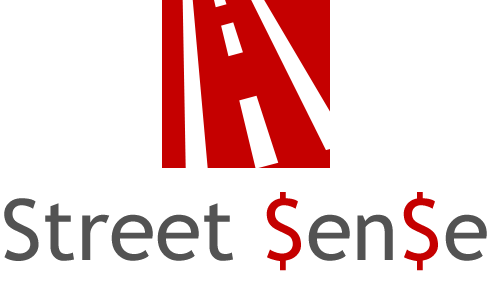 Comprehensive Sales Training For Information Technology Professionals
Street SenSe® is designed for both the seasoned sales professional as well as newcomers to our industry. A completely modernized training program, Street SenSe® provides the following modules with tests to insure that the concepts have been grasped:
The student will receive these modules in electronic format in time to prepare for the module. Each will be required "homework" for the following live 90 minute webinars:
Our instructor is Gina Caceci of Talmage Associates. Sessions are held on Fridays and are held every Friday until completion of all 5 webinars. They will be held in close proximity to most lunch hours so you can "lunch and learn."
Classrooms are limited so don't delay. Sign up right now!
Training Modules
Get It Today!
Converged Selling

Prospecting

Qualifying

Survey/Needs Analysis

Demo Skills

Negotiations/Closing
Prospecting

Qualifying

Handling Objections

Conducting the Survey

General Benefit Statements and & Probing

Get it today!