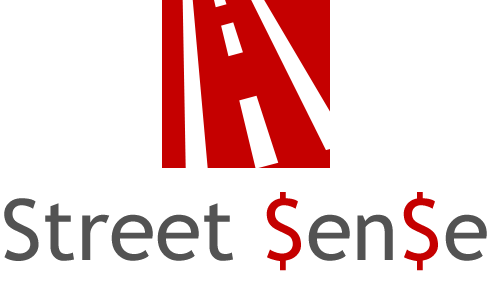 Comprehensive Webinar Series for Ideacom Members
Street SenSe® is designed for both the seasoned sales professional as well as newcomers to our industry. Customized to fit the needs of our members, Street SenSe® provides webinars relevant to today's ever-changing industry.
Webinars will be held in close proximity to most lunch hours so you can "lunch and learn." See below for schedules and registration details.