Membership Means Business
Want to get level headed about your bottom line? We can help your organization by providing simple solutions to help you improve your profits.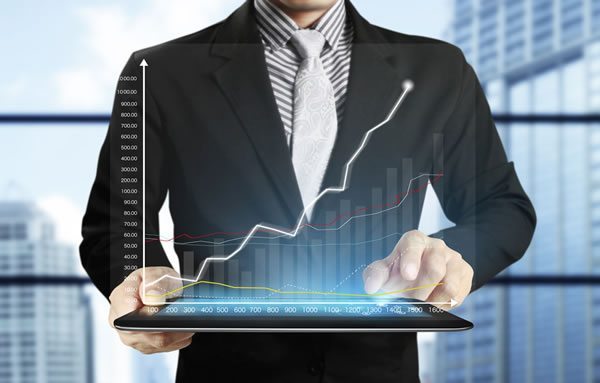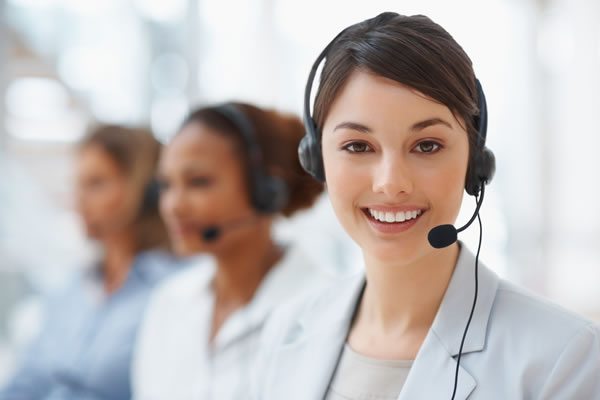 Looking for a telecommunications dealer?
Find a reliable telecommunications dealer or data professional in your area. Shop with confidence knowing that only top quality dealerships qualify to become IDeACOM members.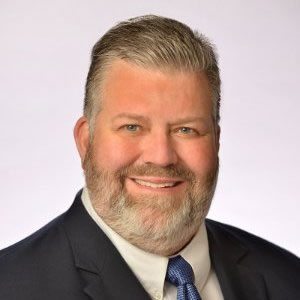 Mark Carlson
President, Martel, Inc.
Ideacom Annual Conferences! Had a blast and learned a lot. This has gotten to be "must attend" every year! Bill didn't pay me to say this.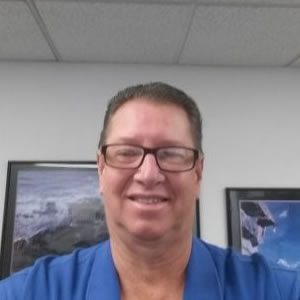 Troy Trumble
President, Trucomm SBS Inc.
I wanted to let you know how happy I am with the service and support I get from Ray Perea for the Web $en$e program.
We know you have a business to run so we are here for you whenever you need us, whether you have an issue, or just have questions that need to be answered, please don't hesitate to contact us.