Membership Means Business
Want to get level headed about your bottom line? We can help your organization by providing simple solutions to help you improve your profits.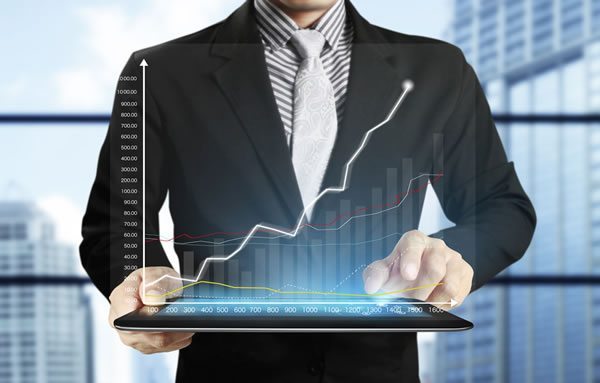 Become an IDeACOM member today!
We are a group of independent telecommunications companies, just like yours, that works together to improve margins, eliminate quotas and establish long-term agreements with the industry's most elite manufacturers, vendors and service providers.
Significant discounts on equipment and services
Shared marketing knowledge and materials
No individual manufacturer's quotas in most cases.
Greater bargaining power with vendors.
Access to information on the best practices of similar, successful companies.
Strategies for dealing with VOIP and other new technologies.
Interested in becoming a member?
Fill out this form and we will contact you to complete the process.