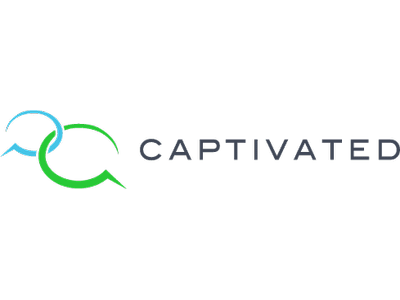 Compliant Business Texting.
Revolutionize the way you communicate with your Customers
The best way to reach someone quickly is via text. With Captivated, When a text comes in, it is easily transferred to an employee like a phone call. The benefit, no hold time and the contact is immediately engaged in the person that can help them.